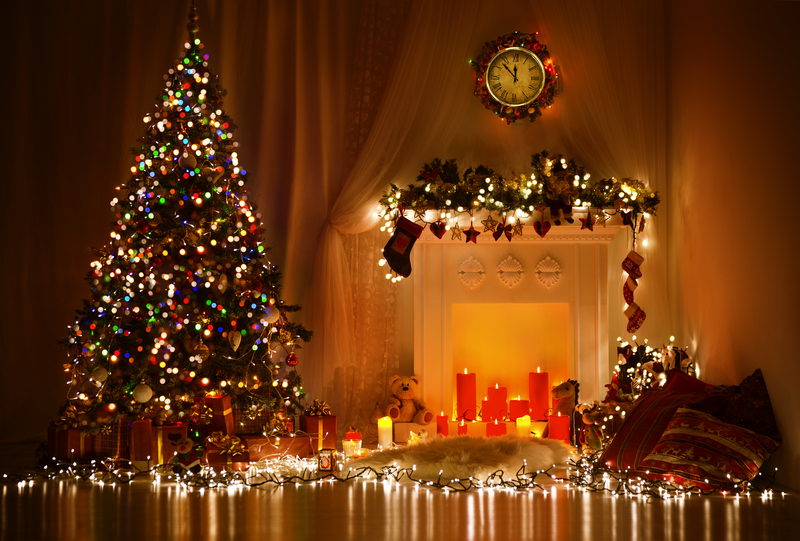 It is that time of year again. Time for wrapping up and bracing the cold weather at Christmas time.Do you fancy a walk in the park, or some outdoor activity while enjoying the fresh air? Family trips can be expensive so before you go browse the web for some good discounts. These sites are useful all year round.
Remember your Credit Union is not just for Christmas we are here for our members all year round with competitive rates on dividends, interest rebates and interest rates on loans. Not forgetting our free to members Life Savings and Loan Protection Insurance. (exclusions apply)
All our staff and volunteers would like to wish all our members a Merry Christmas and a Happy New Year.