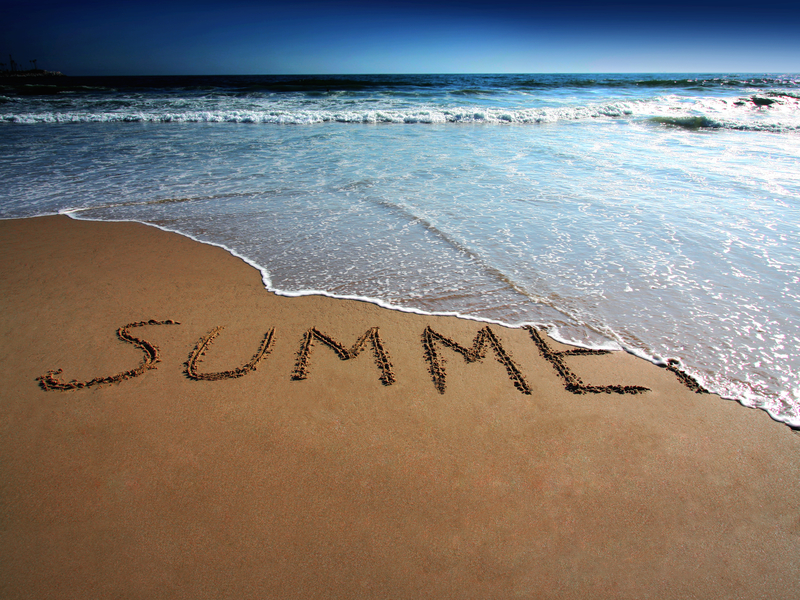 Whether you are spending your summer in Sunny Scotland or you are going elsewhere.
Do you fancy a walk in the park, or some outdoor activity while enjoying the fresh air?
Family trips can be expensive so before you jump in and go browse the web for some good discounts.
If you are going abroad this summer shop about on comparison websites for the best currency rates.
Remember if you need a helping hand, you can always apply for a loan. All loans are at the discretion of Credit Committee based on record of payment. If your circumstances ever change, please do not hesitate to contact us. We are always happy to listen and help. (Conditions apply)